Benitez calls Liverpool: Agger, Lucas and Kuyt to Inter?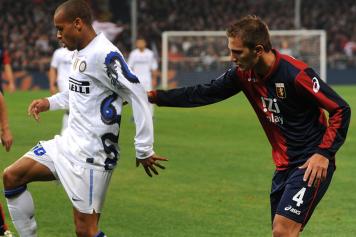 16 November at 09:00
Moratti: Ultimatum for Benitez.
After the knockout in the derby: "We do not need to wait until January, Inter already has the players to do well now. Reinforcements? I have to figure out if it's worth it".
Market: back to the Kuyt hypothesis.
Inter on Criscito, but for January only Palacio or Sculli.
Contact with Genoa, nothing on Ranocchia until June.
Monday November 29, club meeting for the market.
Defense: Benitez calls for Agger. The alternatives are Barzagli, Ruiz and Andreolli.
Midfield: the names Lucas Leiva Pezzini, Inler and Asamoah of Udinese.
(Gazzetta dello Sport)