Inter losses for 14-15 season total more than €100 million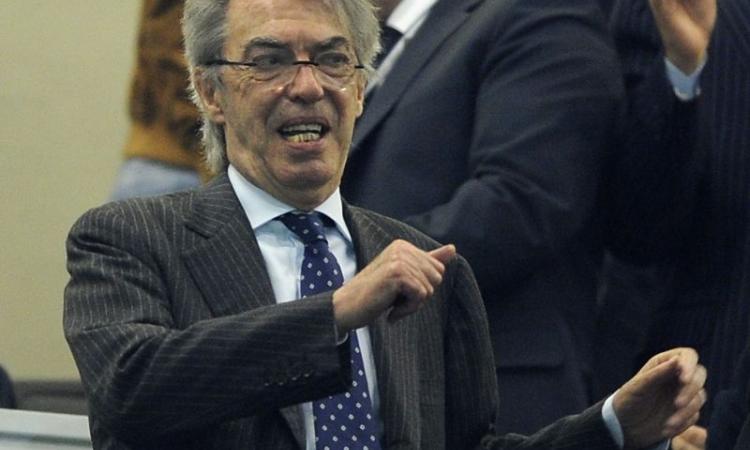 2015-19-10 - 10:15
Following last night's 0-0 draw with Juventus at the Giuseppe Meazza, Inter Milan face another key battle: making sure their books are in order for the 2015-2016 season.
However, the
Corriere dello Sport
reports that today's shareholder meeting (to be held in Milan's hotel Gallia) will see the Nerazzurri declare losses for the 2014-2015 excercise will far exceed €100 million. These numbers include Inter Media and Communication - the company that received Goldman Sachs' €230 million loan – yet they don't overly concern the club.
Why? The reason is simple. The Milanese club wants to avoid the second half of the FFP fine handed down by UEFA in May, and to ensure this it needs to make sure the 2015-2016 season is within the established parameters. Inter have, therefore, tried to frontload as many of this season's outgoings onto the previous year's books.
An example is what's left of Walter Mazzarri's contract, not to mention the interest rates on the club's refinancing and the profits from the Alvarez deal (which FIFA still needs to rule on, but whose €10.5 million fee could count towards 14-15).
Another development is that former president and major shareholder Massimo Moratti will probably relinquish his shares in the club. For a start, Erick Thohir's predecessor will likely not attend today's meeting. He's been updated by Alberto Manzonetti, who visited Thohir in Indonesia in the last few days.
Thohir's loans to the club will entail a decrease by 29.5% of the oilman's shares in Inter, who has confirmed that his "willingness to sell them to the stockholders".
Finally, following Etihad's denial of any negotiation with Inter, it is rumoured that Inter and Pirelli are closer to renewing their deal.