Inter: Lukaku, Chiesa or Dzeko the gifts for Conte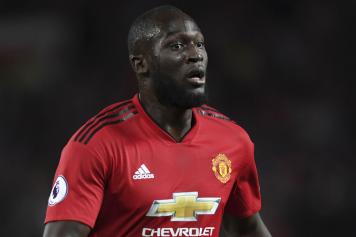 14 May at 14:00
With the arrival of Antonio Conte to Inter looking more and more likely Marotta and Ausilio have been in contact in recent weeks with Fiorentina per Chiesa and are also keeping eyes on Lukaku as they attempt to build a side strong enough to topple Juve.
The 'Corriere dello Sport' writes that the Belgian is on pole to replace Icardi, who looks set to leave. The Argentine would like Juventus but the Nerazzurri could use it as a bargaining chip for Lukaku himself with Manchester United, aided by the fact that the Red Devils will reduce his wages by 25% due to the lack of qualification in the Champions League.
The alternative to Lukaku is Dzeko, whose time in Rome, as confirmed by some Bosnian friends, has come to an end. In midfield, the Nerazzurri did not seem to want to spend astronomical sums: the idea was Kovacic on loan, but they are also are keen on Thomas from Atletico Madrid.