Inter, Moratti: 'The referees must have more courage'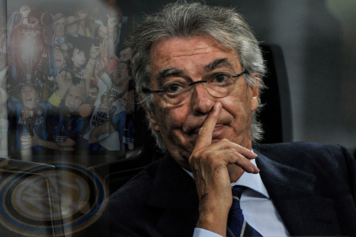 28 December at 19:40
In an
interview with Corriere Dello Sport
, former Inter president Massimo Moratti spoke about the racism which took place in the game between Inter and Napoli.
"To suspend the games would be a big signal. It's important to not leave the victim alone, those who suffer certain attacks shouldn't feel abandoned."
Napoli's Koulibaly was the victim of several racists chants, as well as howls from the Inter fans. Even though multiple announcements were made from the speaker, the referee didn't stop the game. Moratti admitted that referees should have more courage to do this.
"It's necessary to demonstrate against the violence and racism. The referees must have more courage on some occasions. In my first year, I remember Cremonese-Inter: Paul Ince took a fist from an opponent and fell to the ground.
"When he got up again, the referee made a mistake and warned him, and insults, including these racists, came from the stands," he concluded.