Inter, it's not just Rocchi's fault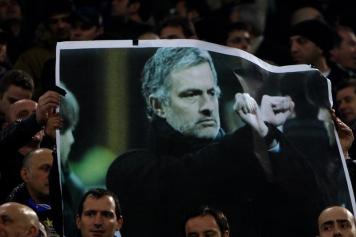 03 October at 14:00
You can't hide behind the referee. Rocchi made serious errors which were decisive, and ruined a good game, but the ko with Napoli on Saturday also showed gaps in Inter: pretending not to see them would be an unforgivable mistake.
Playing with ten men against eleven a goal down is a major handicap, however, it is not enough to justify the overwhelming superiority of Mazzarri's men shown in the second half. The truth is that the Nerazzurri are lacking physically, in fact they lasted only half an hour. This was already evident during the matches at Bologna and Moscow. The hope is that this is a temporary problem (to be solved in time with work) and not a drop due to the players getting too old.

The first three games of the season at San Siro with no wins and no goals scored are setting off alarm bells. The only consolation is that Milan is only one point ahead and that this league is very balanced. For the team of optimists, remember that Inter has not started so badly since 1970-71, when it became champions of Italy after a change of coach during the season ... Rainier keep your fingers crossed.