Inter, Paolillo: "We kept the players who won everything"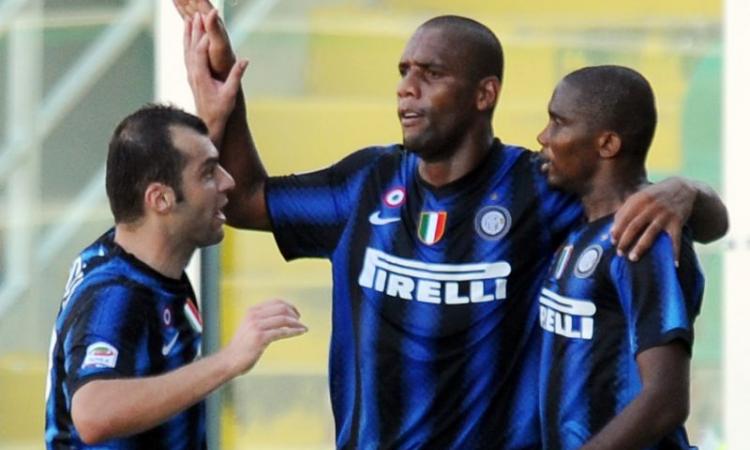 2010-20-09 - 17:44
Inter managing director, Ernesto Paolillo, is happy with the third match day in Serie A: "Despite what you think, our market was good. We kept all the players who won everything. I think this is crucial for our quality and performance".
Then he commented on the controversy with Palermo's president Maurizio Zamparini and the referees: "Everybody saw the match. I read the papers and nobody said the referee made mistakes".