Inter revolution by Marotta starts from two international stars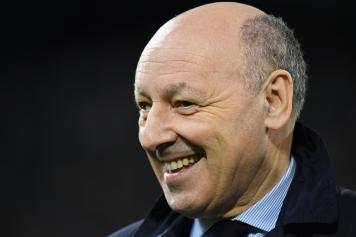 07 December at 12:15
Beppe Marotta is preparing a revolution at Inter in order to fill the gap with Juventus. The manager is already working with Piero Ausilio and Giovanni Gardini for the next season. As explained by Marotta, "I found a strong company and a well-structured team".
He will have to make Inter a winning team, also because Steven Zhang aims to win in less time than what Andrea Agnelli did from the ashes of Calciopoli. That's why Suning signed with the former Juventus CEO, he will have the goal of bringing to Inter two top-class players already desired last summer at Juventus: Sergej Milinkovic-Savic and Federico Chiesa.
The Serbian is showing to consider his experience at Lazio ended: his negative season will force Claudio Lotito to revise his request for his player downwards. On the other side, the relationship between Marotta and Fiorentina's director Corvino are good so the negotiation for Federico Chiesa seems not impossible at all despite his high value.
Mirko Laurenti