Inter's Plan for Modric: a former Roma player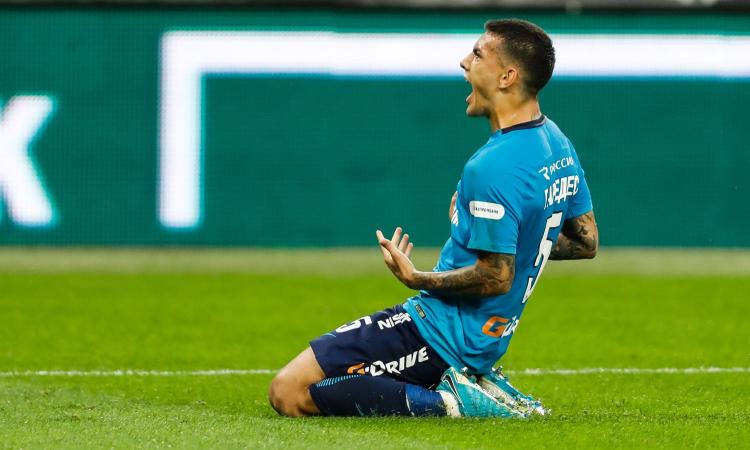 2018-06-08 - 13:10
Inter have a plan in case the Luka Modric deal doesn't work out… and it has something to do with rivals Roma!
That's right, it's Leandro Paredes, who has since found himself starting regularly for former Inter Coach Roberto Mancini in Russia with Zenit Saint Petersburg.
The 24-year-old scored five goals and made eight assists between RPL and Europa League action last season, following a disappointing stint with Roma - ironically with Luciano Spalletti on the bench!
Tuttosport claim that the 24-year-old is the alternative in case Modric doesn't pan out. The Croatian is not getting on with Florentino Perez - who is right now? - and there will now be a meeting Wednesday to see if Inter can nab the former Tottenham player.
If they can't, however, the Turin paper claims that Paredes is the alternative. He was a star at Empoli before moving to the Stadio Olimpico, and wants to return to Italy.

He would be a very good fit for Inter's system, would cost a lot less and allow Inter to pursue a right-back… like that Matteo Darmian we've been talking about for months.