Inter, Samuel will join Pioli's staff soon: the latest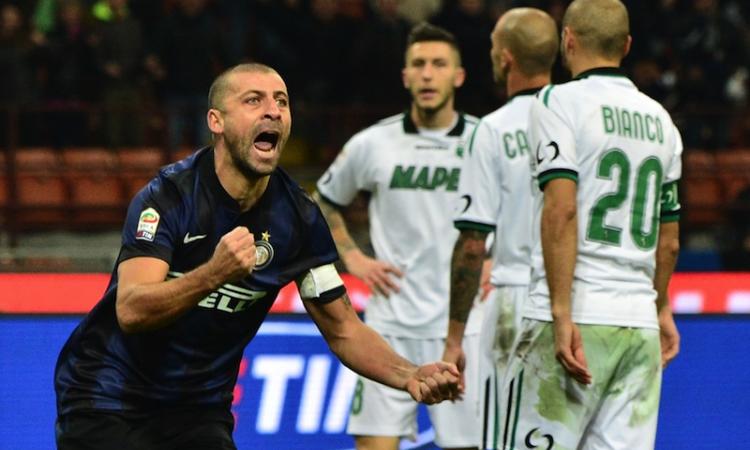 2016-09-11 - 19:32
Stefano Pioli is now Inter's new head coach and he is the successor to Frank De Boer. Soon, there will be a new assistant who will join Pioli's staff : Walter Samuel. Samuel is perceived as a legend of the club as he helped Inter win the treble not too long ago. The fans and the management both like him a lot and his presence in Pioli's staff would be welcomed by all.
Stefano Pioli asked him to join the staff as his professionalism and toughness can be important for Inter, as they are looking to straighten the team out. He should join the staff very soon but he is currently in Argentina for Diego Milito's farewell game (both players are very good friends). He will then arrive in Milan next week to start working.
Inter have had a difficult start to this new season as they currently are in 9th place in standings, 8 points off third placed AC Milan. They will have a chance to close that gap a little bit as their upcoming game will be against Milan on November 20th 2016.
Jean-Luca Mascaro (@CalcioNews89)