Inter, Spalletti: 'Second half was better, alternating is important'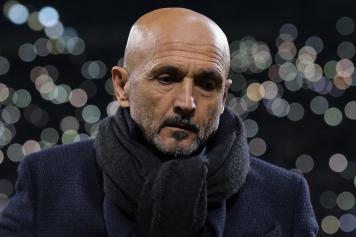 29 December at 18:10
Inter manager Luciano Spalletti
spoke to Sky Italia
after his side's win against Empoli, which proved to be anything else than simple away from home.
"If you don't approach the games with the right mindset, the opponents become dangerous. In the beginning, we weren't great, but in the second half, it went better. They had run a lot, so we took control of the game, ultimately it's a fundamental victory.
"Keita? Even if a player is missing, there is always someone available with the same strengths. Of course, all of these can't play together, but if you can alternate between them and get the best out of the players, you will get the points. I see Keita as a completely different person to what was described after his time at Lazio," Spalletti concluded.