Inter: stop to Sculli, ready for Kuyt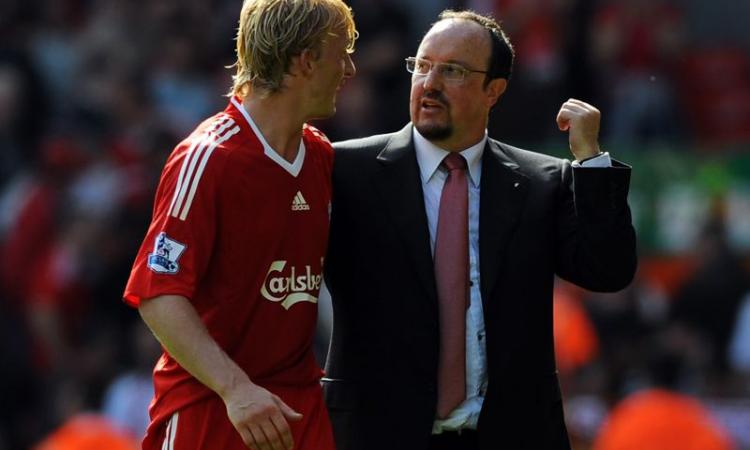 2010-18-08 - 09:00
Inter: stop to Sculli. Genoa don't like the swap with Obinna.
Kuyt is the alternative, but if he plays tomorrow in Europa League with Mascherano, both players will not be Inter's targets anymore.

The Nerazzurri's market is linked to the transfers of Burdisso and Muntari.
Mancini, Rivas, Obinna and Suazo must also be sold.