Inter, Suning won't sell, but Thohir is looking for a buyer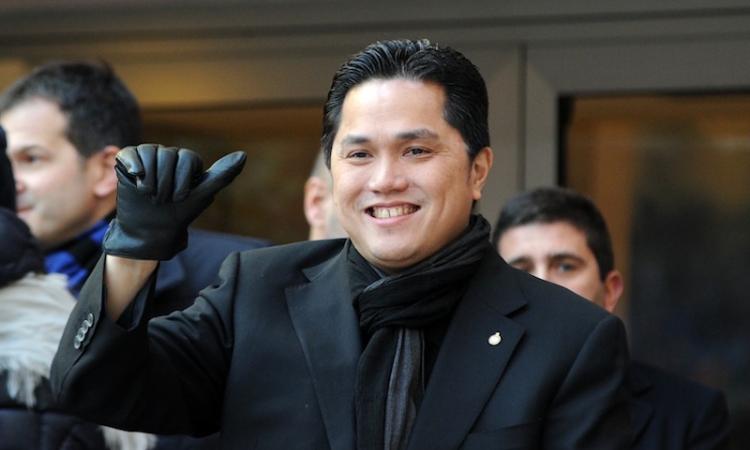 2018-19-06 - 14:15
Suning are not interested in selling Inter, as reported yesterday, they have even rejected an offer from an investment fund that wanted to buy the club.
However, there is a shareholder in the club that is looking for buyers: Erick Thohir, who owns 30% of the Inter.

According to Corriere Della Sera, Thohir asks for a figure between €150-200m, and Suning are reportedly willing to welcome a new partner.