Inter, the Benitez era begins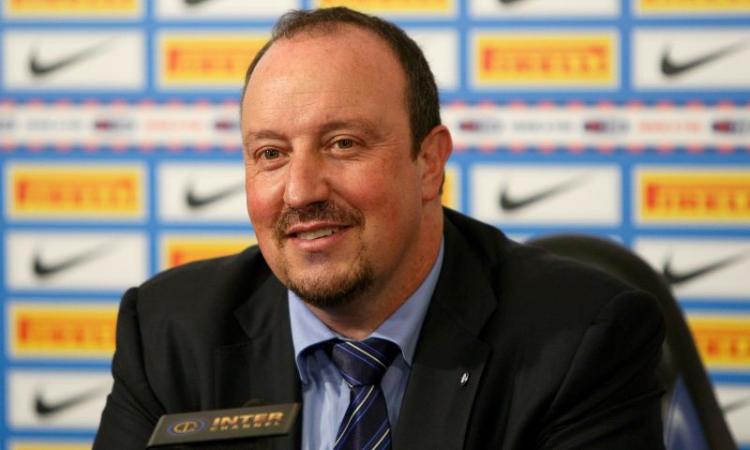 2010-12-07 - 13:01
Rafa Benitez was cheerful today in a press conference and answered almost all the journalists' questions. "Almost" because he did not want to talk about the market: "We are here to win. This club has a strong winning mentality. I have spoken with two or three people at the club. They all have the same strong mentality: they want to win, do things in the best way possible. The president wants to keep winning and this is good for me because I want to win too. Marco Branca has the same idea. I have spoken with Zanetti, Eto'o, Cambiasso, Sneijder, Milito and many others, and they all want to win too. We have to keep the same mentality. We will work together and aim to win from day one. The project is to repeat the success of last year. Our work? Eighty percent of our work will be with the ball. We will do tests to assess all the players, and all the other things you know about. We will do the same things that are done in Spain and England."

"First I have to get to know the players and create a solid group as I did at Liverpool. I'd like to build the team with both Italian and Spanish mentality. We'll start working when all the players who played in the World Cup are back. In England I was a manager. Here I am a coach. We all have our opinions, but the team has a sporting director and a president. Transfers are their responsibility. I have to work on the pitch."
Mascherano? Everybody knows him. Can he play with Cambiasso? He's a very intelligent player who can play with Stankovic, Thiago Motta, Zanetti. He can play with anyone."

And Balotelli? "Balotelli is a quality player who wants to play because he wants to win, and this is always important"