Inter, 28 million to transfer Eto'o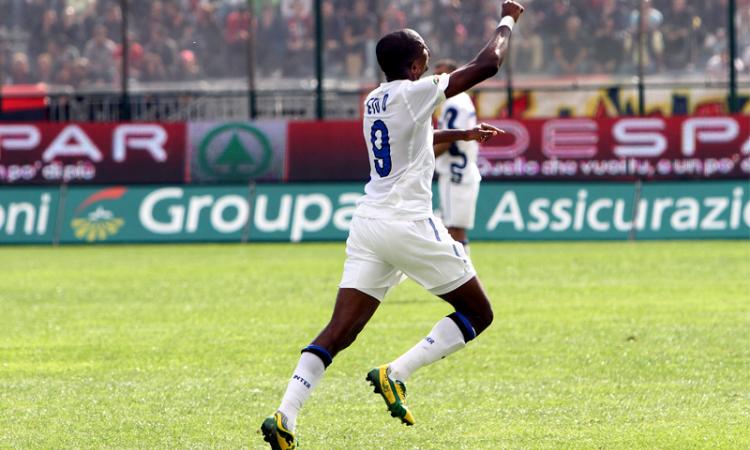 2011-17-08 - 15:00
Samuel Eto'o's transfer to Anzhi will save Inter a heavy salary on one hand, and on the other they will get lots of cash: at least 28 million euro.

The club's president Massimo Moratti, said: "When you receive such an offer, it's difficult to say no. The financial fair play is a serious matter. We will probably lose Eto'o." What about Mariga, Muntari, Pandev, Santon, Thiago Motta and so forth? Their transfer would have allowed Inter to match what they get from Eto'o's transfer without lacking in quality.

Perhaps Massimo Moratti's comment is addressed to his sporting director Marco Branca, who has been unable to carry out a good market campaign. Is this the end of a long-term relationship?