Scouting Report: Introducing Milan target Gerard Deulofeu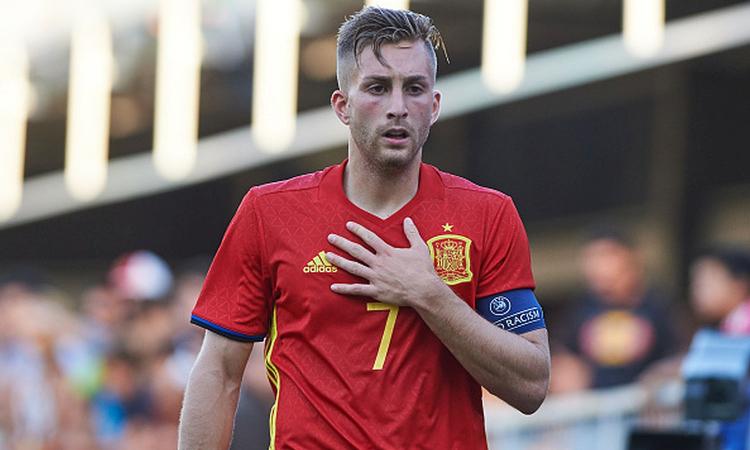 2017-01-01 - 18:00
In 2016, Gerard Deulofeu has only played a full 90 minutes for Everton twice. The Spaniard didn't even make the bench for the Merseyside derby or for Friday night's draw with Hull City. This is a complete fall from grace for a player who had been re-signed by Barcelona back in 2014 after a successful loan spell at The Toffees in the 2013-14.

In fact, Deulofeu was considered one of the most exciting new products of Barcelona's prestigious La Masia academy. In the summer of 2015, Roberto Martinez and Everton were extremely keen to bring him back resulting in them splashing out £4.2 million to return him to Goodison Park. At the time this looked to have been the steal of the century.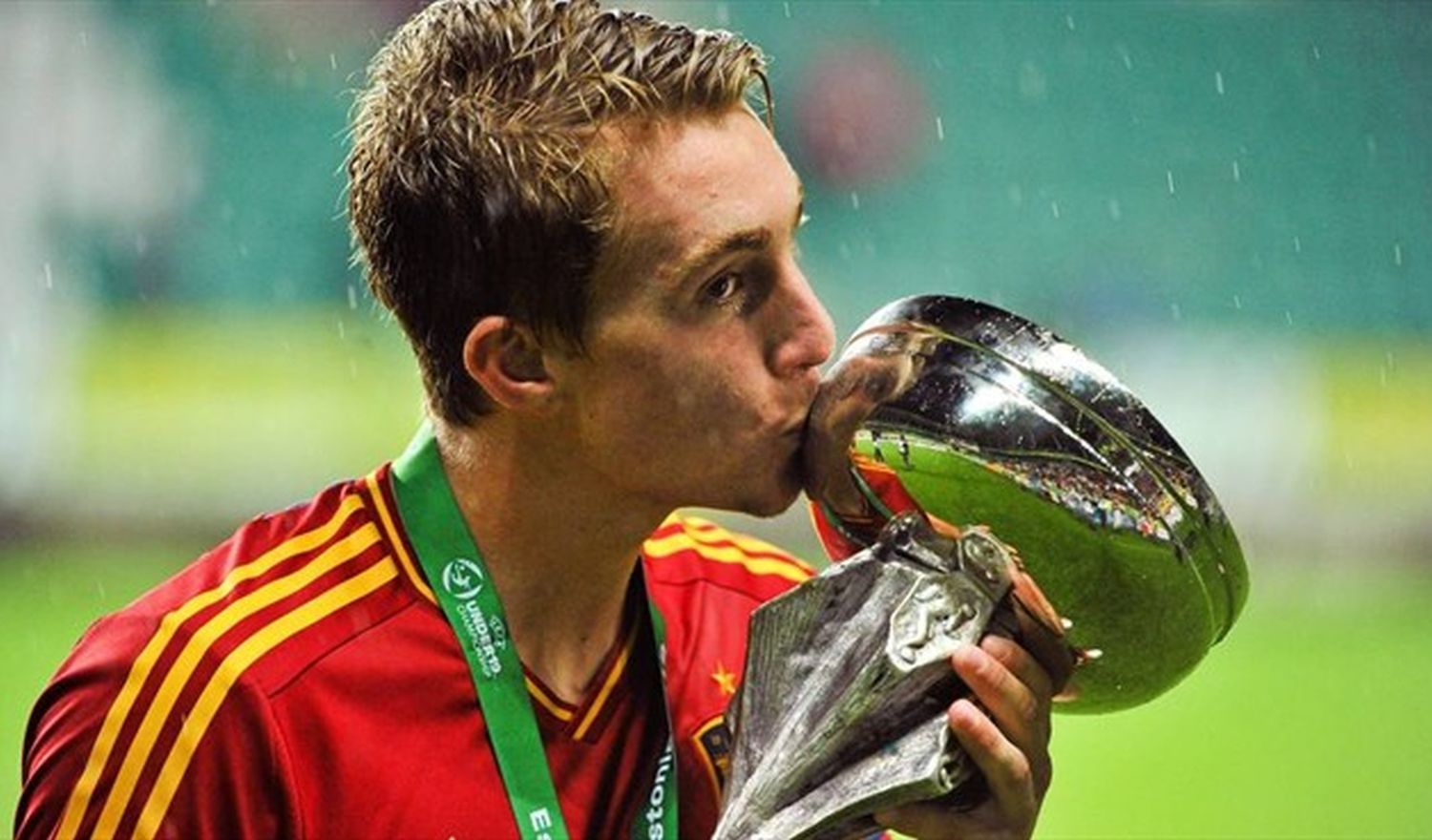 His impressive loan spell saw many dazzling performances that left fans star struck at times. A wonderful goal at the Emirates in 2013 showed just what he was capable of. Since then however, not much as has gone right for the winger, who has not lived up to the hype surrounding him. Since Ronald Koeman took charge at Everton, he has fallen out of favour with the Dutchman whose pursuit of Manchester United's Memphis Depay, shows he is not putting his faith in Deulofeu at this moment in time.

As his future, for the time being, looks to be away from Everton and England, AC Milan have emerged as the frontrunners to bring him in on loan until the end of the season. It is likely he will be making the move to Lombardy instead of Marseille.
Milan have not been put off by the winger's form this season and a switch to Serie A could provide a good opportunity for Deulofeu to reignite his stuttering career. Joining a young and promising side like the one constructed by Vincenzo Montella, could be beneficial for the player. Everton do not intend to sell the winger and it is clear a temporary move is what seems to be the best fit for both parties.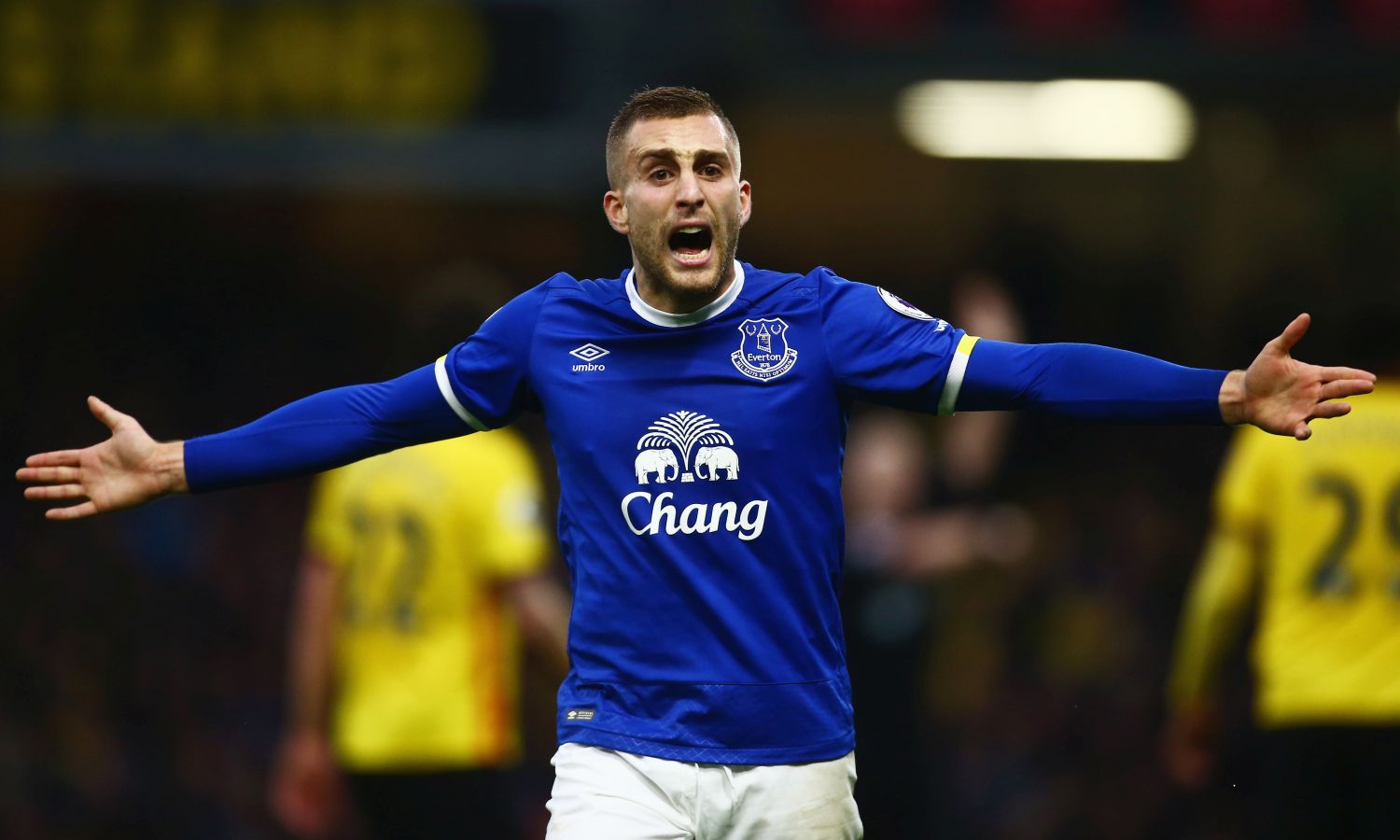 Despite his failings, it is widely forgotten that Deulofeu scored four goals and notched 13 assists (8 in the league) in 33 games last season. These are impressive statistics for a player who has barely played and has not reached his full potential and one of the reasons Milan has expressed an interest.

At 22-years-old, many would have expected Deulofeu to have developed further and time is running out. A move to Italy would provide something different for the winger as his style of play could prove challenging but also an opportunity to use his pace and skill to his advantage.

Despite the fact that Milan are a giant of the game, if Deulofeu fails to make an impact in Serie A, his career could be ending before it has truly started. It is up to him to prove the doubters wrong and show the quality he has been promising. No doubt, this is the perfect time for him to do it.


Reece Hainesborough @Haynezy24