Italian actor reveals liking for Manchester United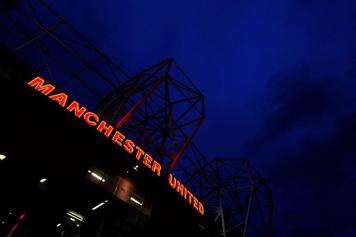 09 October at 16:30
Italian actor Carlo Verdone has admitted that he likes Premier League giants Manchester United.
Verdone was recently
talking to Rai Radio2
and he was asked about his football allegiances and he revealed that he likes Manchester United.
Verdone said: "Love for Rome is love for its colors, which for me are yellow and red, when I see them, I come back to being child, like when I collected the stickers. Went to the stadium, those derby of the past, when it was not dangerous to go to the Olimpico Today. Everything now is very extreme, violent.
"I'm sorry, I see English football and I look back in. In the last few days I saw Manchester United under Mourinho, I liked it a lot, I bet on the exact result and I got it."
He also talked about the kind of city Rome is. He said: "I live in an apartment that is very high, Rome is always wonderful, but seen from above has a strange sadness.It is not well illuminated as the other European capitals. It could be the richest city in Europe."
For more transfer news and updates, click here