Italy, Conte: "It was a good draw for us..."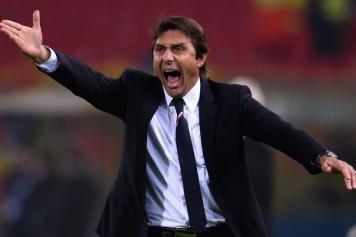 17 October at 20:00
Chelsea are set to take on Roma in the UEFA Champions league as Antonio Conte spoke to the press ahead of tomorrow's clash, here is what he had to say to
Premium Mediaset:
" Future at Chelsea? I want to live in the present and my present is called Chelsea. I still have two more years of contract and I want to do my best here. It is never easy to learn a new culture and language but I am doing my best. I want to allow my family and my daughter to also learn English. Crystal Palace? We didn't play a good game. When you lose everyone has to look at themselves in the mirror. Alvaro Morata? He is a real important player for us, a true number 9. Roma? They have a lot of enthusiasm and Di Francesco is a very good coach. It will be nice to see De Rossi, Florenzi and El Shaarawy again as they were all with me for the Euro 2016 tournament. Italy vs Sweden? I think that this is a very good draw for Italy.
They have to make it to the World cup and they will
... ".