Italy FA open investigation into anti-Semitic Anne Frank stickers at Rome stadium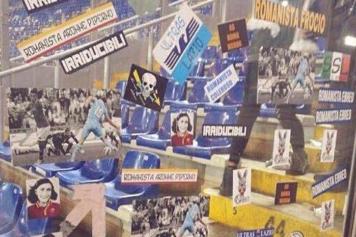 24 October at 10:51
The Italian FA has open an investigation into anti-Semitic Anne Frank stickers at Rome stadium.
The stickers and anti-Semitic slurs were found on glass barriers, walls and bathrooms in a section of Rome's Olympic Stadium that was used by Lazio supporters on Sunday in their Serie A match against Cagliari.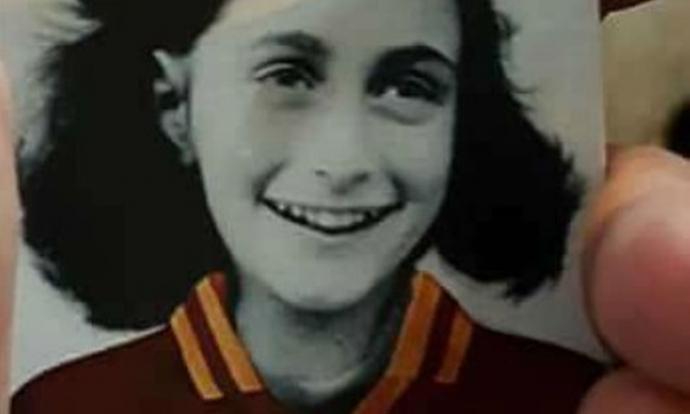 It is not the first time that offensive banners and stickers against the Jews are used by both clubs' fans. The Figc (Italian football federation) has decided to open an investigation into anti-Semitic images found at the Olimpco.
Lazio's media officer Antonio Diaconale told Ansa: "Lazio have always condemned all forms of racism. It's a silly act which has of course been made by a very small group of people, a group that does not involve fans who have always behaved well and in a regular manner. We are concerned that a very small number of people can cause a huge image damage for a club that is doing every possible effort to keep up with the times "