Italy, Immobile: "We need to be positive..."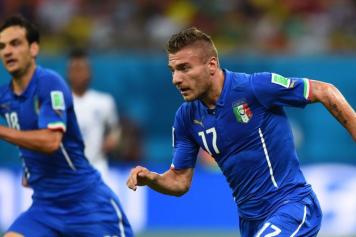 10 September at 20:25
Ciro Immobile will lead Italy's attack tonight as he talked to the press ahead of the game, here is what he had to say: " We want to get a positive result tonight. To miss out on the World Cup hurt but we now want to get back on the right track. There is so much negativity surrounding the national team, we need more positivity. We didn't do that bad against Poland...". Visit
Calciomercato.com
for more news on the matter...