Italy, Mancini: "We want to see the young lads in action"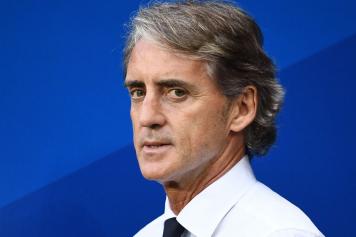 18 November at 23:38
Roberto Mancini spoke to
Rai Sport (via Calciomercato.com)
ahead of Italy's game against the USA, here is what he had to say on the matter:
"Italy-Portugal game? We were a bit unlucky clearly but we did pretty good. We are showing our worth and we know that we will just get better with time since we are a young group. Fans? It was great to see them react like that and it's great to have their support. The National team is something that is very important for this country and we now want to achieve good results. Youngsters? Yes many new youngsters will get a shot against USA, we want to get to know all of our young lads well. We want to see what they can do and if they are ready. Future? Well I think we have a pretty bright future ahead of us since we have many talented youngsters indeed...".
For more news you can visit Calciomercato.com right here right now.