Italy, Zaza: "Missed penalty? A thing of the past..."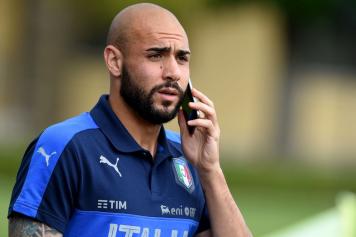 10 September at 23:50
Simone Zaza spoke to
Rai Sport
after the Portugal-Italy game, here is what he had to say on the matter: " Portugal are the Euro champs and I think we played pretty well today. We are still testing things out so it's normal that we aren't perfect. Missed PK in 2016? It's always the media that brings it back up. It helped me grow as a player and it is now a thing of the past for me...". For more news visit
Calciomercato.com.