Jose Mourinho: 'I do not know why Perisic has not come to Manchester United'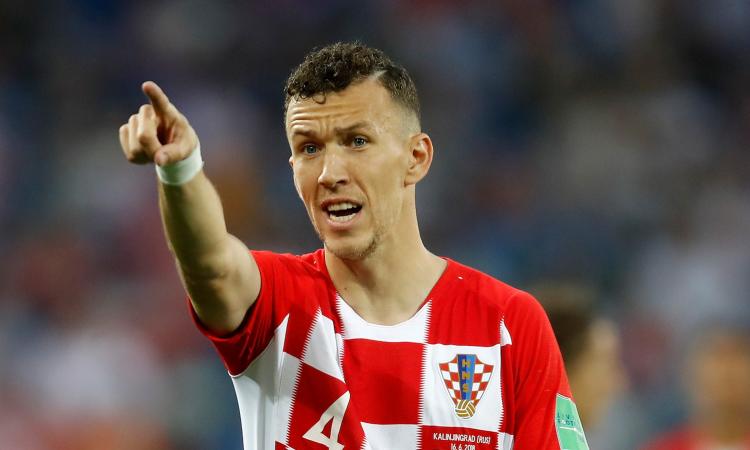 2018-15-07 - 15:00
Ivan Perisic has taken his game from Inter and translated it into a standout performance at this summer's World Cup, helping his side to a spot in the final against France. Perisic has repeatedly been linked to Jose Mourinho's Manchester United nevertheless has remained at the Milan-based club.
Mourinho has confirmed his desire to acquire the Croatian: "I wanted Ivan Perisic". Interviewed by United Extra, the Red Devils coach had no reason has to why Perisic has not joined him at United: "He went from Croatia to Borussia Dortmund, then to Wolfsburg, then to Inter. I do not know why he did not come to Manchester United, I wanted him."
Perisic joined Inter from German club Wolfsburg in 2015. Since then he has scored 29 goals in just over 100 appearances. Perisic was named Man of the Match in Croatia's semifinal win against England. He scored the equalizer, struck the post a few minutes later, and then played supplier for Mario Mandzukic's game winner.
For more transfer news from around Europe,
click here