Juan: 'I have 3 more years at Roma and I am happy'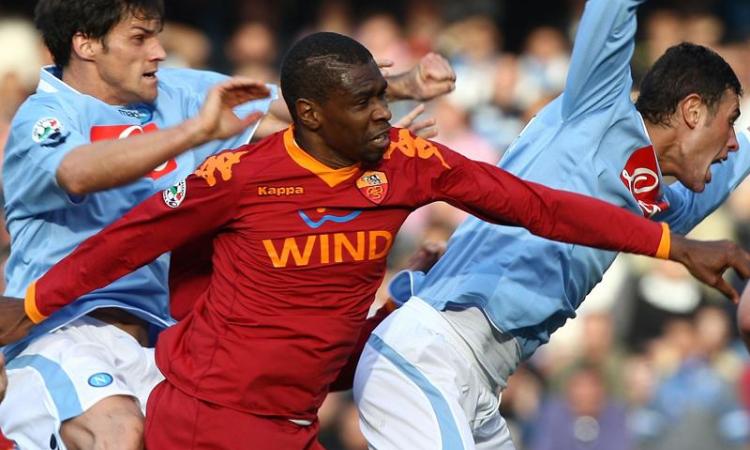 2010-30-06 - 20:00
He is one of the best defenders in the world: Juan, central defender of the Brazilian national team, spoke about his future: "I have three more years at Roma and I am very happy there. I played 70-80% of games last season, and now you can see the result".

Juan and Lucio form a strong defensive line: "If Lucio and I perform so well, the merit goes to my teammates: Dunga is very demanding with our midfielders. All the squad knows how to defend, that's why it's difficult for our opponents to score a goal".

Next Friday the Seleçao will face Holland in the World Cup quarter finals: "Robben is very strong but Holland is not only him. However, we will be extra carefull with him.