Juan: Inter got cheated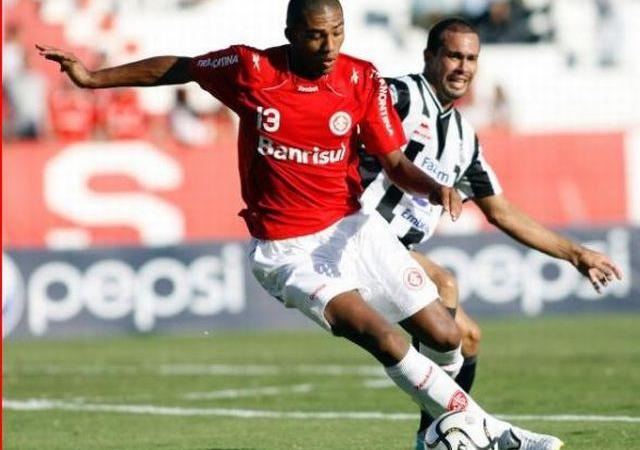 2011-17-12 - 14:41
Internacional de Porto Alegre agreed to sell 65% of Juan to a group of Brazilian investors headed by agent Giuliano Bertolucci meaning Inter will need to make a new bid for the 20-year-old player.
"We will see what happens but for now they want to keep Juan at Internacional," claimed Carlos Meinberg Neto, one of the player's agents. "The investors haven't received an offer from Inter, Milan or Benfica yet because those clubs were talking to Internacional."
Agnaldo Jesus, the father of the player, reacted furiously to the news: "I don't know why President Giovanni Luigi turned down the same identical offer from Inter and accept instead the one from a group of agents which doesn't really exists. This is a deception!"
According to Brazilian reports, Internacional agreed to this deal in order to clear a debt with Bertolucci following the contract renewal of Oscar, who is also represented by the agent.
"I was informed about this too involving also the renewal of Oscar," continued the player's father. "But they are cheating and I ensure you that my son will not be playing in Portugal."