Juve, Allegri: 'This was a worthless match; Nedved said it well'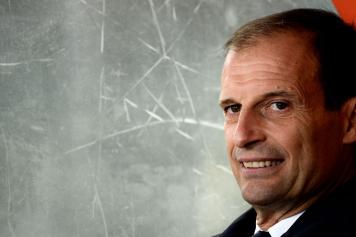 12 May at 23:10
​In an
interview with Sky Italia
, Max Allegri commented on the defeat against Roma this evening, stating that games like that one are 'worthless'.
"The management will take care of the market, as every year we will have to sit down and understand how to improve the team. This has been an important year, in which we have won two trophies. The Champions League was unusual, we got to the quarter-finals in poor conditions, important players were missing and we paid for it.
"My future? I still have a year left on my contract, but it is important to evaluate this year and the one that will be the future season. The margin of error will become even smaller and winning will be even more difficult, even in the league. We must have clear ideas.
"Nedved said 'who will live, we will see'? He was good at putting it that way, he gave another reason for inspiration before I talk to the president on Wednesday.
"Matches like tonight's are worthless. We had a good performance tonight, but we missed too many chances at the last stage. Then it is obvious if the match had meant more, then Chiellini would have fired that ball in the stands," he stated.