Juve boss Allegri: '€100 million for Pogba? If it was up to me..'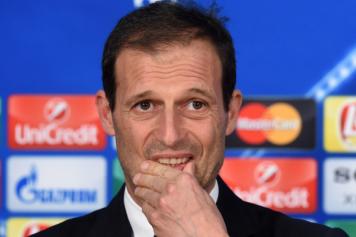 19 April at 13:01
During today's press conference,
Juventus
head coach
Massimiliano Allegri
said: "I said that I was going to meet the club to talk about my new contract, but I didn't say that we were going to meet this week. We'll do it once we will have achieved our targets".
"If I decided to leave, I would have told you one month ago" he added, "so that the club would have had the possibility to find a new coach. Let's make it over. When we'll meet we will also plan our strategy for the transfer market"
Regarding the future of
Paul Pogba
, the Tuscan tactician said: "Would I rather keep him or sell him for €100 million? Of course, I would keep him, as that amount is not for me"
M.G.