Juve, Milan and Arsenal in competition to acquire Jan Vertonghen of Ajax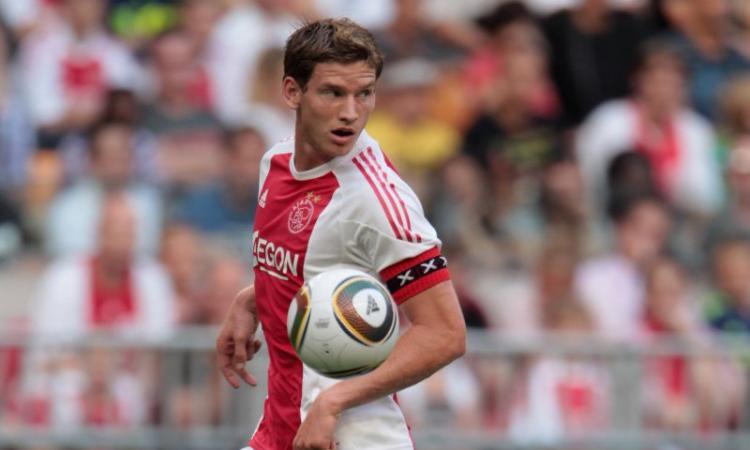 2010-30-09 - 14:24
Ajax defender, Jan Vertonghen, will be one of the most wanted players in the next transfer window in January. Arsenal, Juventus and Milan are interested in him.
Arsene Wenger has noticed the player's great flexibility. He can play as a central defender or as a midfielder. Arsenal are in good financial condition and can invest on the market.
However, Juventus and Milan are also interested, whereas Barcelona, after the arrival of Javier Mascherano are no more interested mainly for financial reasons. Vertonghen's contract with Ajax will expire in 2013.