Juve, Inter or...Man United? What does the future hold in store for Conte?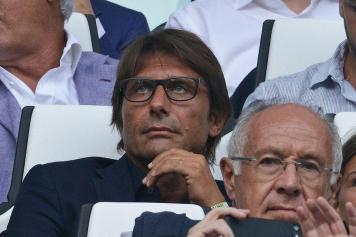 12 May at 12:05
Antonio Conte is currently in the hunt for a new club starting from next season. The former Chelsea manager has precise intentions and wants to arrive at a club which is accustomed to winning and which will offer him the right guarantees for the future.
Up until several days ago, Conte was waiting for the possibility of a return to Juventus, with Massimiliano Allegri's position being at risk at the Allianz Stadium. However, president Agnelli has vetoed the move and does not want the former Italy manager to return where he began his successful career.
At the moment, Inter Milan seem to be in pole position for Conte, with other destinations not as likely, even Manchester United, unless the Red Devils sack Solskjaer at the end of the season, which seems somewhat far-fetched, considering the renewal he signed several weeks ago.
Potentially, AC Milan could also make a decisive move in case the Rossoneri secure Champions League qualification but at the moment it is a big if and the future of the club is uncertain, given the uncertainty on the field.