Juve, Khedira: 'I would like to play in the Premier League'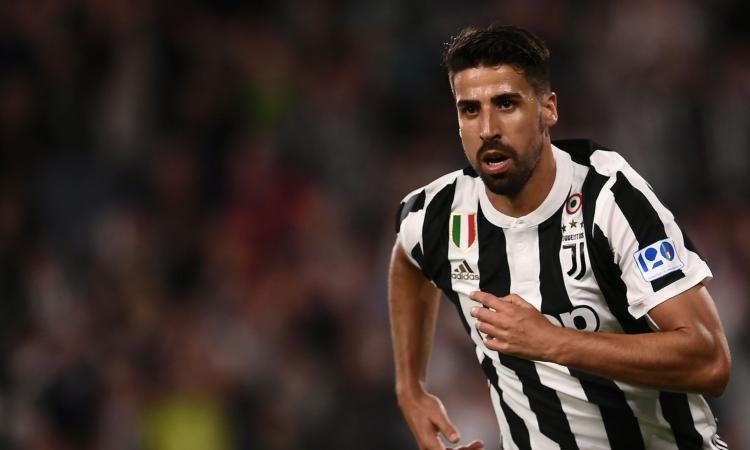 2018-06-05 - 16:20
Sami Khedira with his goal at Bologna, the ninth in the season, put his signature even more significantly on what could be the fourth Scudetto of the Allegri era. But there are no certainties about the continuation of his adventure in black and white, as the German national himself confessed in an interview with Bild.
"My contract expires in a year. I often think of the future because anything can happen. I'm fine here, but I love challenges and I look for them. I would like to win as many titles as possible in as many championships as possible. Among the best leagues in Europe I lack England, having won in Spain, Germany and Italy.
"The Premier League has always fascinated me. Winning the title there would complete my collection. But I do not want to nominate or propose: I'm fine in Turin and predicting the future in football is difficult."
On time at Juve- When I faced Juve as an opponent I did not perceive how extraordinary this club is. But then since I'm here it's all different. The club tradition is immediately apparent."