Juve, Marotta admits Pogba and Morata want Juve return, but…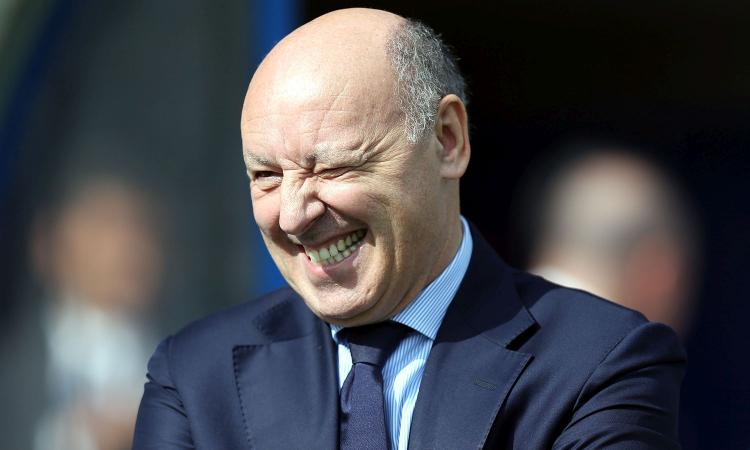 2018-24-05 - 12:40
Juventus CEO Beppe Marotta talked from Turin where he attended the presentation of a new book by Italian journalist Antonio Barillà. Marotta was asked his thoughts on Ancelotti's appointment as well as the lastest updates on Juventus transfer campaign.
"I am sure Napoli thought about their decision very well. I've learned the news by reading papers, just like anyone else."
"The most important phase of the transfer market has just begun. We have many footballers and I am aware about the
rumours concerning Morata
and other former footballers that want to return to Juve. I am happy because it means they spent a very good time at Juve and it's nice to notice that they'd like to be back."
"However, I don't want to deceive fans, our attacking department is already complete and we have some top International footballers. Any kind of transfer right now is utopia.
Mandzukic? You know Juventus do not want to keep unhappy players or players who have no motivations to remain
. Mandzukic has never told us that he wants to leave so I think he will be staying for next season."
MORE JUVE STORIES