Breaking: AC Milan have held talks with Bonucci's entourage: the latest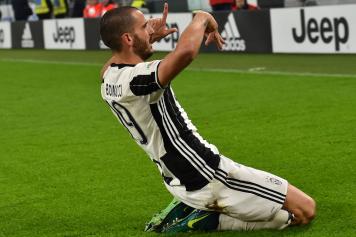 13 July at 00:00
Milan have been the club who has been the most active on the transfer market so far this summer as they have already acquired 8 new players (and spent over 100 million euros). Even so, they want to continue adding more quality pieces to their roster.
According to Sky Sport
it seems like if Milan had contacts with Bonucci's entourage to find out if he is on the market. Di Marzio adds that Milan haven't had discussions with Juventus yet on the matter as they first want to see what Bonucci's real intentions are.
It seems like if Alessio Romagnoli won't be included in any potential deal as Milan view him as being a key piece going forward. Even if Juve do not want to sell Bonucci, Marotta has stated numerous times that he won't keep a player that doesn't want to be there. At this point, the player's will should be very crucial ....