Juve, Pjanic: 'Racism? We need exemplary punishments...'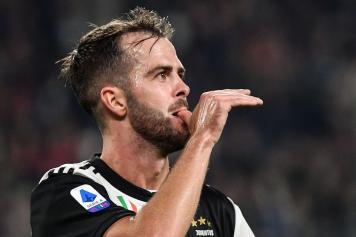 30 October at 19:20
In an interview with esquire.com, Paulo Dybala also spoke about racism in Italy, and what he thinks needs to be done. Lately, the Italian federation have received criticism for doing too little about the matter, which the Bosnian seems to agree with.
"I feel anger and regret, racism is total ignorance. We need strong gestures and exemplary punishments, identifying those responsible and kicking them out of football," he stated.
For more news, visit our homepage.