Juve, Pogba shares funny video of Marchisio following decision to retire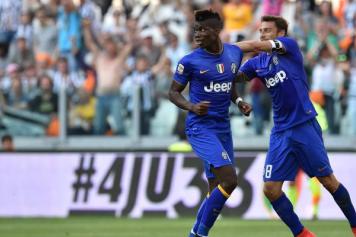 03 October at 22:45
The day of farewell, the day of greetings. From Dybala to Del Piero, many have sent a message to Claudio Marchisio, who has decided to retire from football after a one-year spell at Zenit.
On Instagram, Paul Pogba decided to send a message to the Italian midfielder, who was his teammate at Juventus: "Thanks Claudio for all the advice you gave me, I learned a lot from you. When I arrived at Juve, you helped me a lot. You are a great man! I hope to see you soon! Good luck to you and your family".
The Frenchman also published a funny video, which shows Marchisio completely dressed up, while Pogba himself appears to be wearing the Juventus merchandise.