Juve, Ronaldo: "At my age, players go to China. I am happy to be joining a club like the bianconeri"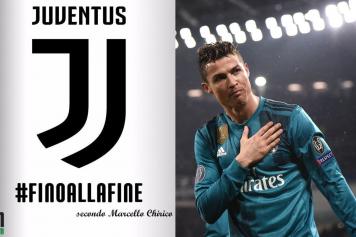 16 July at 18:55
Cristiano Ronaldo is finally in Turin as today is his day. Here is what the Portuguese legend had to say to the press in his first official day as a Juve player:
" Juve? It wasn't a difficult decision for me. Juve are one of the best clubs in the world of football. This was a decision that I took a longtime ago, I am happy to be in a club like this. They are used to winning and they have a great president. It was an easy decision. Future? I am still pretty young, I always liked challenges. Sporting, Manchester, Real Madrid and now Juventus. I am very happy and confident that we will do very well. Age? Well players of my age normally go and play in China and in Qatar. This is why i am so happy to join a club like Juve. National team? If it is possible, then I would like to keep helping them out. I don't have anything else to prove but as I've said, I love challenges...".