Juve, official: Chiellini renews until 2015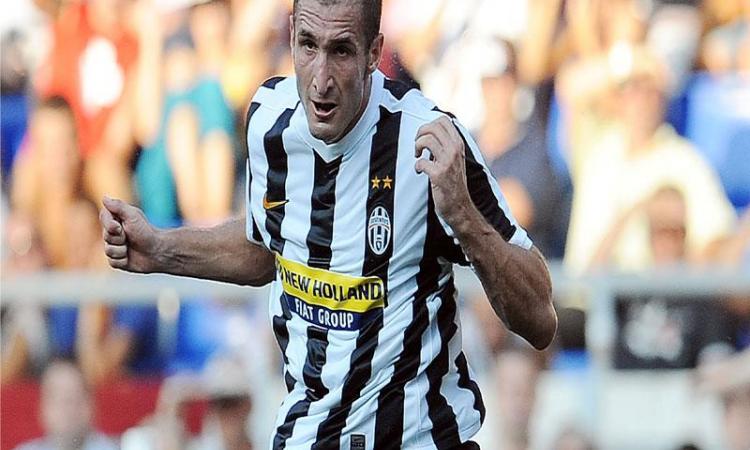 2010-23-11 - 19:50
Giorgio Chiellini's contract with Juventus has been extended until 2015.

The international defender signed the contract this evening in the presence of his brother Claudio, his agent Davide Lippi, the lawyer Briamonte, the club's general manager Marotta and Andrea Agnelli.
Chiellini will earn 3.5 million euro a season, plus bonus.