Juventus-AC Milan with open doors but only for the Piedmontese: the latest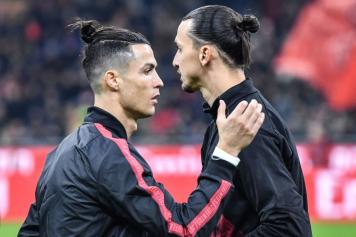 29 February at 15:00
This afternoon the Lega Serie A postponed five league matchups of the round in reaction to the Coronavirus emergency in Italy
. Among these, there was always the big showdown between Juventus and Inter Milan at the Allianz Stadium originally scheduled for tomorrow. However, it seems that these measures might not affect the upcoming second leg of the Coppa Italia semifinals.
As reported by La Stampa (via goal.com)
, Juventus-AC Milan in the second leg of the Coppa Italia does not seem at risk and, as it stands, the game will go as planned at the Allianz Stadium.
However, there is one catch. The match will be played regularly on Wednesday evening next week with open doors but only for Piedmontese residents: fans from other regions will not be able to access the big match due to the Coronavirus emergency.
The decision has not yet been made official but even in the case of a confirmation, everything could change up to the last second, seeing as the decision to postpone Juventus-Inter arrived a bit more than 24 hours to the scheduled beginning of the match and initially it was expected that the game will be played behind closed doors.