Juventus boss Allegri plays down Arsenal, Tottenham rumours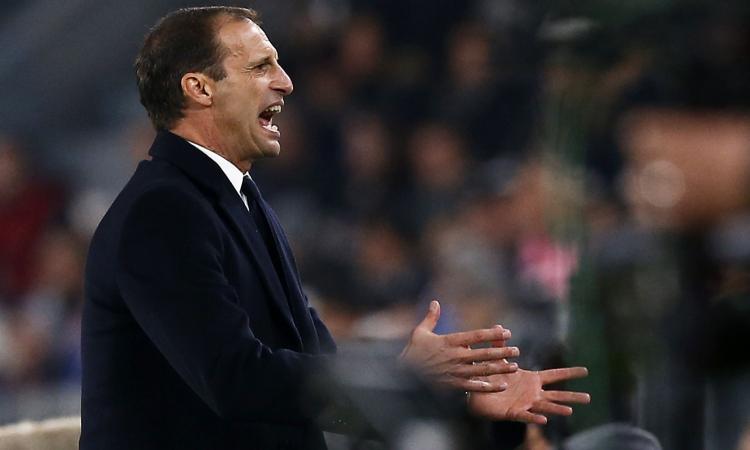 2017-04-02 - 12:45
Juventus boss
Massimiliano Allegri
has met Italian media at Juventus' media centre today on the eve of tomorrow's Serie A clash against Inter. The Old Lady's boss is being linked with
leaving Juventus at the end of the season with Tottenham and Arsenal interested
in hiring him, should he decide to leave Turin.
Allegri, however, has denied to be heading towards the J Stadium exit.
"I have a great relationship with the club's executives and I still have 18 months left in my contract. My priority is to end the season in the best way possible, winning something and creating the basis for more successes in the future."
Allegri, of course, has not only talked about his future, but also about tomorrow's Serie A clash.
"Their team is Serie A title material. We are lucky they had a bad start to the season. The first season game against them was strange, we made many mistakes and they scored twice. We'll be playing for three points, like every time. Inter will be title contenders next year."