Juventus closing in on North Korean product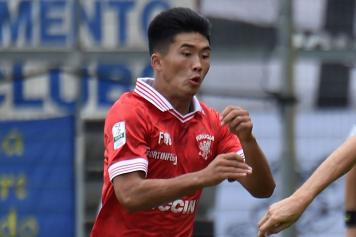 13 January at 16:45
Juventus always has eyes open for talent across the world. The latest example of their scouts knowing no bounds comes from the mysterious autocracy that is North Korea.
20-year-old Cagliari striker Han has been on Juventus' radar for some time now…unlike American spy planes over his home country. The Bianconeri have a plan to secure Han's rights this January, but allow him to complete his loan spell with Perugia, at which he has six months remaining.
In 17 Serie B matches this season, Han has made seven deposits, and added three assists for the club in that sits in the middle of the table.
The transfer is reportedly in the hands of Cagliari at the moment.
They are trying to work out a mutually agreed upon fee for Han.