Juventus: Del Piero out, Cassano in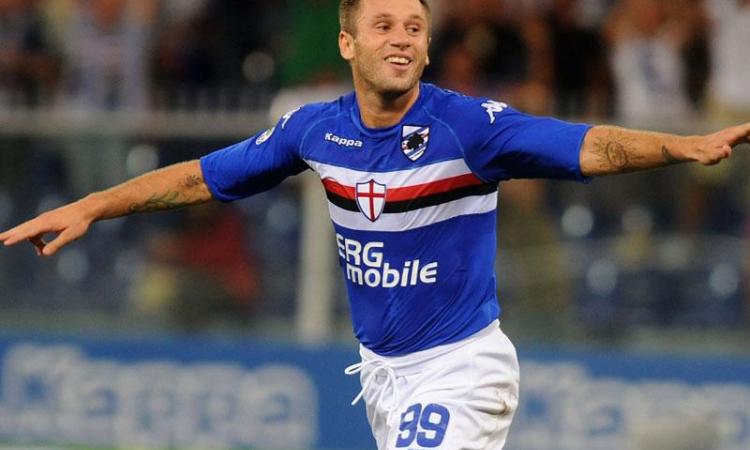 2010-14-09 - 09:30
Juventus is working to change their number 10: Del Piero's contract is expiring and his future is in the U.S, Cassano has been chosen to inherit his place.
Alex is destined to leave after 17 years at Juventus, the U.S. and Beckham are waiting for him with open arms. It seems to be taken for granted that in the future he will return to Turin as an executive, after he closes his football career in the United States.
Antonio is destined for Juventus: his transfer is all the more likely with Sampodoria now out of the Champions, the attempts to renew are useless. Cassano earns 2.9 million a year, Sampdoria have proposed to extend for five seasons, but with a reduced salary. It is better for Garrone to sell. Marotta is ready, offering the player money and prospects.