Del Piero explains Icardi struggles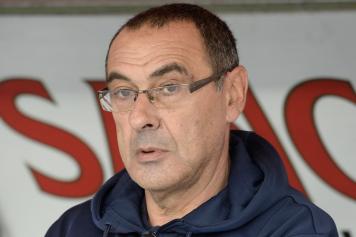 14 May at 14:45
During an interview with Sky Sport, legendary Juventus forward Alessandro Del Piero has revealed why he hopes Maurizio Sarri opts to remain in charge of Napoli and explained why Inter failed to maintain the momentum they set during the early part of the season.
Here is what he had to say
:
"I hope that De Laurentiis and Sarri can agree to move forward together. They play fantastic football. They have competed against Juventus for the Scudetto because of that. You have to realise the quality of your opponents. We know Nadal very well, yet this will always be remembered as Federer's era.
"
Both Inter and Icardi started off very well this season
, but they faded away as the season progressed. Attacking players live on instinct and trust in their ability. You need clarity, while being team captain places extra responsibility on your shoulders. In this sense scoring goals can be a heavy burden."
(Sky Sport)
Jordan Russell (@JordRuss96)