Juventus' Emre Can ultimatum expires today: the situation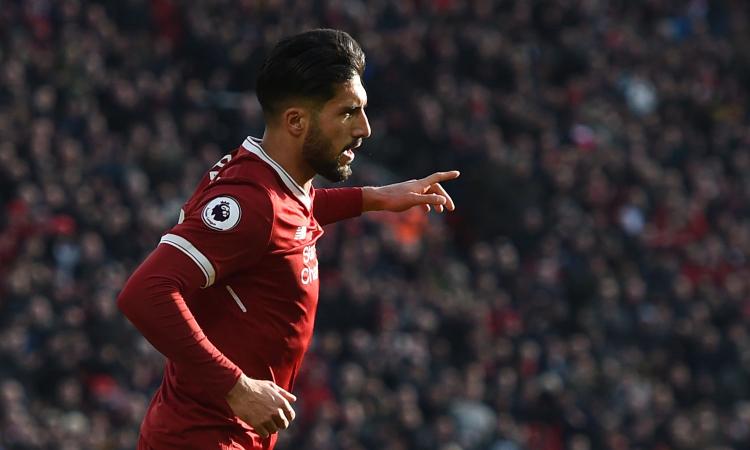 2018-17-04 - 15:50
Exactly ten days ago Juventus CEO Beppe Marotta released an important update about the future of Emre Can.
We want to close this story within 10 days from now. The player is evaluating the offers that he has received so let's see what he chooses."
Ten days have now passed and – technically – Juventus' ultimatum to the Germany and Liverpool star expires today.
Ilbianconero.com
provides
the latest updates about the situation of the talented midfielder who is out of his contract in the summer.
According to the report, the player's contract extension with Liverpool is almost impossible, whilst Juventus believe the player will eventually choose to move to Turin in the summer.
The Old Lady has offered Can a € 5 million-a-year deal for the next four years (with an option to extend the deal for one more year). The player is thinking about the offer of Juventus and is aware of the interest of Bayern Monaco. The Germans and the Italians are the only clubs interested in signing the player at the moment. Neither Real Madrid nor Manchester City are reported to have made a contract offer to sign the Liverpool star as a free agent at the end of the season.