Juventus have three options for the bench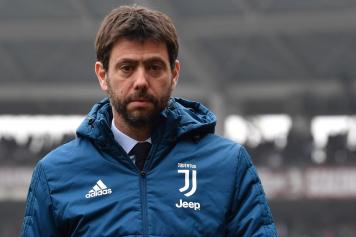 19 May at 10:00
Allegri will leave Juventus at the end of the season, with the Bianconeri looking to start a new cycle in order to get their hands on the missing Champions League trophy. According to the press, they have three options to choose between for the bench.
As
reported by La Gazzetta Dello Sport
, their new manager will either be Simone Inzaghi, Maurizio Sarri or Sinisa Mihajlovic. Three names that have surfaced in the media as of late ever since it was revealed that Allegri won't be there next term.
The favourite is Inzaghi, who has done impressively well during his years at Lazio. Juventus' sporting director, Paratici, has known him for a long time and has reportedly already met him to discuss the move. Even Nedved has a strong relationship with the Italian, who has been on Juve's radar for a while now.
As for the other two, Mihajlivoc and Sarri, they remain alternatives to Inzaghi. Conte, on the other hand, is now destined to join Inter.