Juventus in advanced talks with Martial? The truth on Juve agreement with Man Utd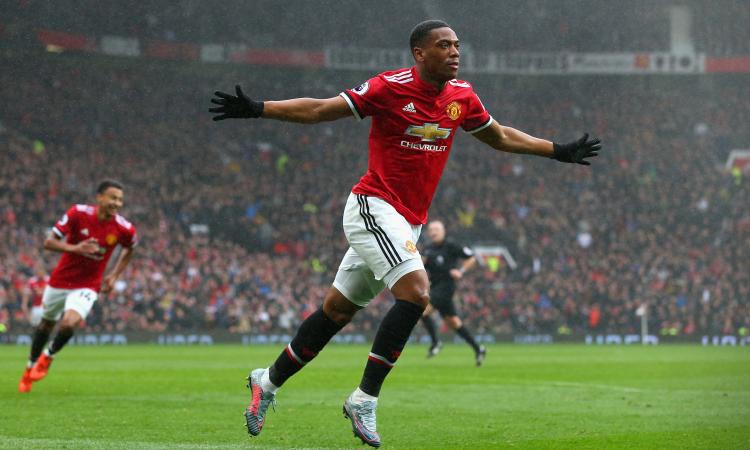 2018-25-06 - 20:45
Earlier today, reports were circulating around the Italian media that Juventus and Manchester United had agreed on a deal to switch Anthony Martial between the two clubs.
However, this is simply not true. Down to a mistranslation of an article by English outlet the
Daily Mirror
, there is in fact no agreement between the two clubs as of yet.
As we have been reporting, the two clubs are set for a summit meeting to discuss the future of several players; including the likes of Alex Sandro, Sami Khedira and Anthony Martial.
It could be possible that Juventus stride to include Sandro in a deal with Martial to get the price down, but none of this will be known until the two teams finally sit down and negotiate.
United want €90 million for Martial but it is unlikely that Juventus would cough up this whole amount.
For more news and features,
visit our homepage.