Juventus legend Gianluigi Buffon reveals struggles with depression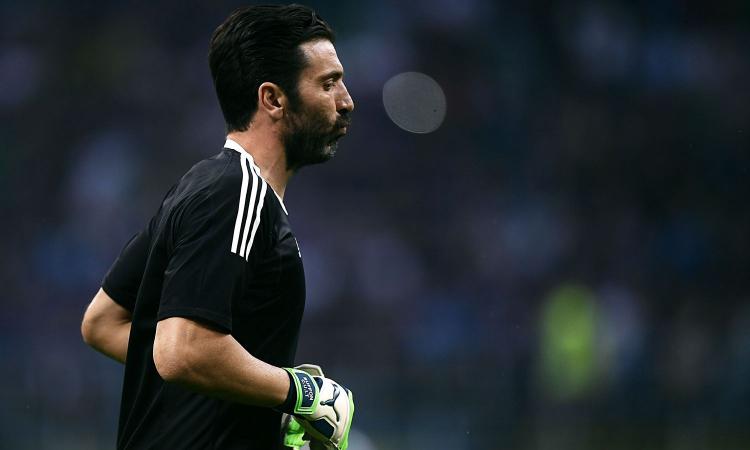 2018-31-05 - 17:20
Italy and Juventus legendary goalkeeper Gianluigi Buffon has opened up his struggles with depression. He revealed how he got a panic attack prior to the clash against Reggina in 2005.
"Nobody noticed, and in that moment I felt even more alone. I went onto the pitch, but I relied on my pride and my love for my work and I decided not to give up," said Buffon.
"I said to myself: 'If you take the easy way out, if you don't go onto the pitch, then you'll always do that'.
"I stayed on the pitch and after a few minutes I made a save from [Francesco] Cozza. We won the game 1-0 and it was like electroshock therapy for me. I was handsome, rich and famous and I wondered why it had never happened before.
"Why at that moment? Why not later? I saved myself through my pride. One day I went to the art gallery in Turin and I fell in love with a painting by Chagall, 'La Passeggiata'.
"I realised that little things could help me and I could rediscover the joy of living. I went back the next day to look at the painting again. You need patience, it's not an evil which disappears overnight, just as it doesn't appear from one day to the next."
CLICK HERE FOR MORE JUVENTUS NEWS