Juventus-Pogba: just how much are they missing each other?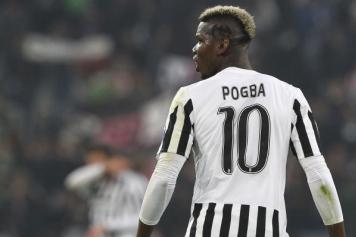 30 November at 11:19
Seeing football clubs reeling from the departure of a world-class talent is not a rarity in the modern day environment. Clubs find it tough to bring in and churn out the similar amount of quality from the players that they are left with. While Manchester United struggled in their bid to replace Cristiano Ronaldo, who left for Real Madrid in 2009, their Premier League rivals Tottenham are seemingly yet to recover fully from the exit of Gareth Bale in 2013. And the departure of Paul Pogba from Juventus, who received a gargantuan fee for the outgoing Frenchman, was expected to have an impact on last season's Scudetto winners.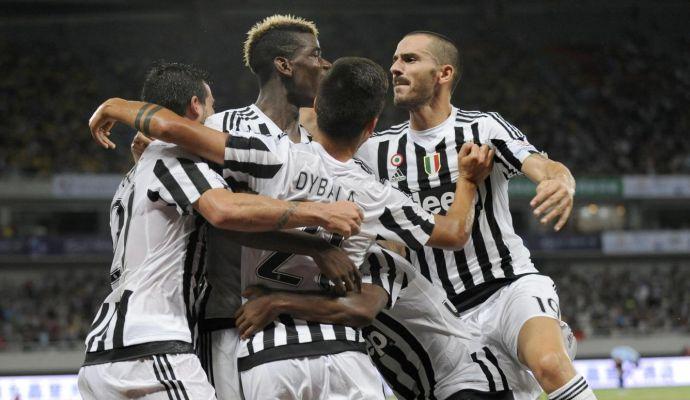 The Turin based club hasn't missed Pogba as much as Manchester United missed Ronaldo or Spurs missed Bale. But the effects of the departure of a world-renowned superstar do exist. While the captures of Miralem Pjanic and Mario Lemina have helped Juve tide over what could've been a full-blown crisis, Pogba's intimidating absence in the heart of the midfield has without doubt weakened the bianconeri. His creative ability as his desire to take players on and beat them with a swagger are some of the traits that no one else brings to the team, apart from Pogba himself.

His physical presence in a 3-5-2 formation allowed Juve the solidarity to dictate games and make sure that their midfield never got overrun by the opponents. It's probably down to his absence that Juventus have already conceded 12 goals this season, while they let in only 20 throughout the whole of the previous campaign. Quite often, the lack of a towering and controlling presence in games has let Juventus down as their loss to Milan demonstrated.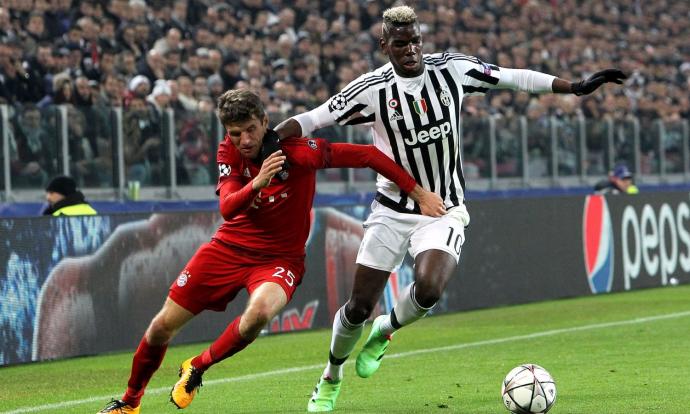 Pogba knows how to get people off their seats whilst giving the team a lift at the same time. Massimiliano Allegri didn't bring in Pjanic as a direct replacement for Pogba, but the Bosnian has arguably struggled to match the Frenchman's overall contributions, despite now finally finding his feet in Turin. At the same point last season, Pogba had won 51 percent of his duels compared to Pjanic's current tally of 41. Pogba won more than an average of two tackles last season whereas Pjanic has won less than one.

And this feeling of missing Pogba isn't just a one-way scene. The new Manchester United superstar seems to be still getting to know his role at Old Trafford. United boss Jose Mourinho has deployed Pogba in different roles in varying formations, but the former Real Madrid and Chelsea coach is yet to hand Pogba the role that he thrives in and where he finds as much freedom as he did under Antonio Conte in the famous 3-5-2 formation in Turin. Although Pogba has been one of United's best players this season, he is yet to fit into the role that he has been handed, that sees him play alongside the likes of Ander Herrera, Juan Mata and Michael Carrick.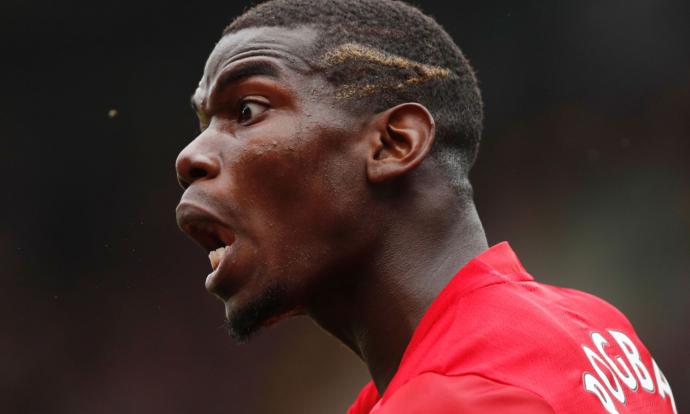 Carrick's evergreen presence in the midfield has given Pogba the freedom to try to excel in an attacking sense, the decision to play him as a number ten behind Zlatan Ibrahimovic, often sees Pogba get crowded out by the opposition midfield. Apart from his positioning on the pitch, Pogba's finishing has let him down. His shooting accuracy stands at only 28% this season, as compared to the 41% at the same point last season.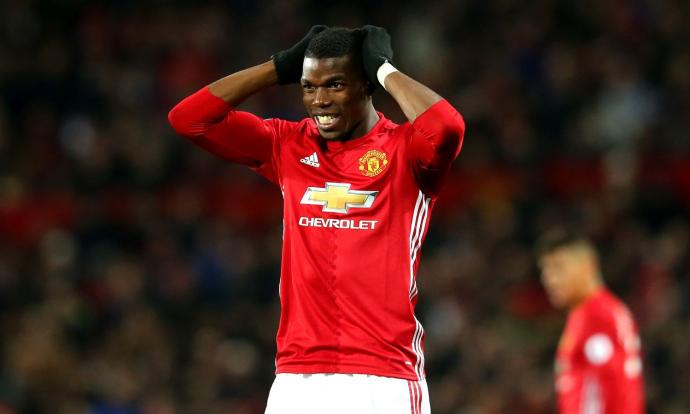 The media has played its part in highlighting Pogba's minutest of errors, at a time when he is coming close to getting to grips with the Premier League once again. And considering the frenetic nature of English football, it's only a matter of time before Pogba gets accustomed to the Premier League. As things stand, using adjectives such as 'slightly' or 'kind of' would go on to define how much the Old Lady miss Pogba and how much the Frenchman misses Turin.



Kaustubh Pandey @TheFootyMad