Juventus, the Dutch total defender wanted by Barcelona is already in Turin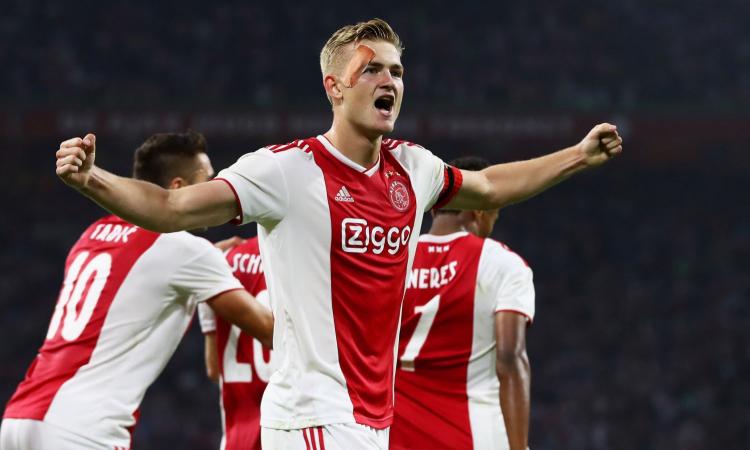 2018-09-11 - 10:00
They felt in love in the last June, when the Italian national team faced Netherland: from that moment, Juventus started to follow the 18-years-old centre-back, Matthijs de Ligt from Ajax. And the total defender, one of the best talent in his role, has accepted the invitation of the Bianconeri to visit Turin: the intention of Juventus management is really simple, they want to convince de Ligt to accept the city in the Northern Italy as his new destination, as the place in which growing up and becoming definitively one of the best defenders in the world.

But the path is not so easy. The president Bartolomeu has chosen de Ligt as the main target for the Barcelona defensive line, while the attention from the Premier League is growing. In the meanwhile, the price asked by Ajax for their talent is rising to the stars day by day and now an offer of € 50 million would not be enough.

Juventus are counting on the help of Mino Raiola, the agent of de Ligt, who will meet very soon Paratici, the director of the Bianconeri who has arranged the visit of the Dutch defender in Turin.