Juventus training casts doubt on Dybala's status for Tottenham clash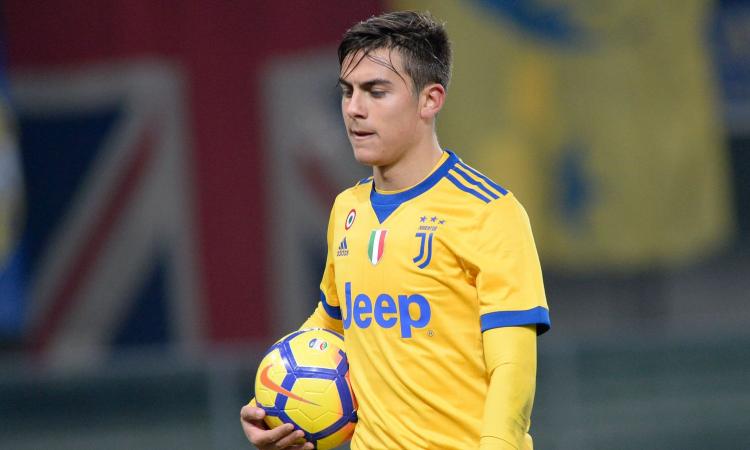 2018-11-02 - 18:40
Earlier today it was revealed that Andrea Barzagli is likely to miss next week's Juventus – Tottenham clash in the Champions League knockout round. The defender's absence assures that four key Bianconeri starters will miss the first leg, and that doesn't even include Paulo Dybala's status.
With Barzagli, Juan Cuadrado, Douglas Costa, and Blaise Matuidi set to miss the match at Allianz Stadium, Juventus fans are holding out hope that the Argentinian playmaker, Dybala, can recover from his leg injury in time to take on the Spurs.
Unfortunately for them, it's not looking like that will be the case.
The Real Madrid target trained separate from the group on Sunday, which does not bode well for his status next week. For his part, Max Allegri has said he doesn't want to push Dybala's recovery too hard. Faouzi Ghoulam just underwent a second knee surgery while trying to recuperate from a torn ACL too quickly.