Juventus: We don't want to sign Donnarumma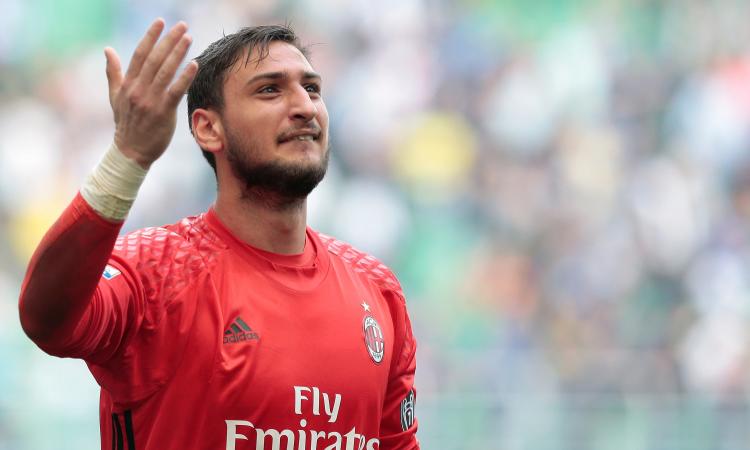 2018-14-05 - 16:00
Juventus are not interested in signing Gianluigi Donnarumma, according to Giuseppe Marotta.
The Bianconeri transfer wizard was asked during yesterday's Scudetto festivities whether the Old Lady would be interested in the 19-year-old.
The answer was a cutting one: "We have chosen Szczesny, who will be the starter after Buffon. Except for his talent and his profile, we're not interested."
Sounds like the Juventus man is praising Donnarumma without wanting to express an interest.
The teenage sensation, who rose to prominence two seasons ago when he replaced Diego Lopez as the starter, is not expected to last at Milan.
He has offers from big clubs all around Europe (PSG, Real Madrid) and is not getting on well with fans, who didn't appreciate his double clanger against Juventus in this week's Coppa Italia final.
Donnarumma was the subject of numerous meetings between Juve and Milan last season. At one stage it looked like the Bianconeri might just tempt their rivals to sell the star goalkeeper to them, as we reported that Marotta and Paratici saw the teenager as the future, as a new Buffon.