Kakà is for sale: back to Milan?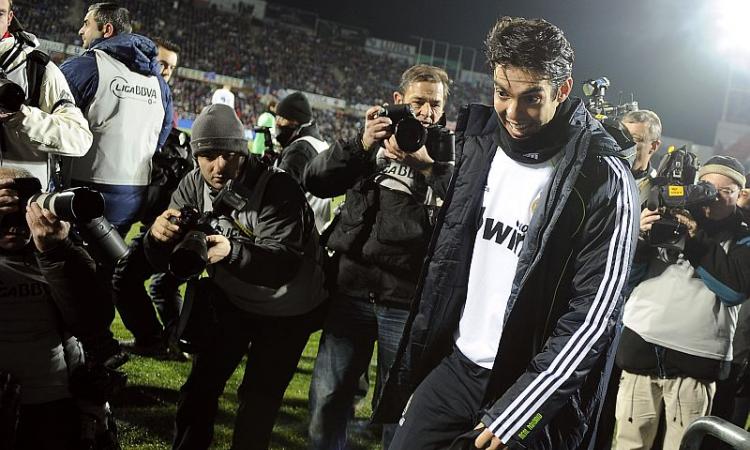 2011-21-02 - 14:00
Kakà is for sale. Real Madrid are looking for buyers, according to El Mundo Deportivo.
Florentino Perez hopes to recuperate some of the 65 million euro that he spent two years ago for the ex Milan player, but it seems unlikely that he will find a club willing to fullfil his demands. Meanwhile a representative of Real Madrid would have already begun offering the player in Europ. Chelsea, Inter and Milan are possible candidates. In particular the Rossoneri would be interesting in re-acquiring Kaka at a lower cost, less than a half of what it sold him for in 2009.