Klopp takes aim at Arsenal over Alexis Sanchez sale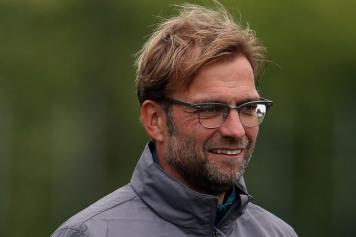 21 January at 11:50
Liverpool manager Jurgen Klopp insists he would never sell a player to a rival Premier League club during the season like Arsenal are set to with Alexis Sanchez.
Alexis is believed to be close to completing a move to Manchester United, with Henrikh Mkhitaryan set to join Arsenal. The transfer would be a huge boost to United, who are second in the table and have Mkhitaryan out of favor.
However, Klopp said there was no chance he would let a star leave for a rival English club during a campaign.
"No Liverpool player of this squad would leave – and not just because we say it but because of their commitment to the club," he said. "No-one would leave to any other Premier League club during the season."
"I'm not just confident of that – I know it. It is just impossible. No player who is here will say, 'OK, come on, in the middle of the season I go there or there.' I really cannot see that situation."